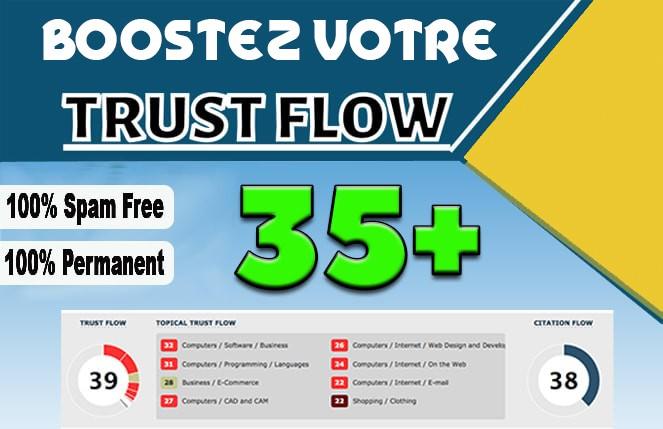 September 7, 2021
Better understand Trust Flow: the SEO quality index
Trust Flow is an SEO quality index that, despite its reliability and importance, remains a myth for many professionals in the web marketing world.
You may be in the case and you are looking to understand. What is Trust Flow? What is its purpose? How does it work? And how do you use it? You will find the answer to all your questions here!
What is Trust Flow?
Still called Majestics Trust FlowThe Trust Flow (TF) is an indicator that helps measure the quality level of incoming links from a site while expressing the trust that can be placed in them called the trust index (value between 0 and 100).
Trust Flow is a trademark of Majestics SEO and, together with Citation Flow, represents the Flow Metrics that many professionals use for SEO.
The distribution of TF is done from website to website through links from referral sites manually chosen for their potentiality in terms of trust and quality.
So, when a site has quality backlinks from sites with a good Trust Flow (reference sites or sites cited by reference sites), it is qualified as trustworthy and can be used in turn to transmit this trust. On the contrary, when the backlinks of a site are of poor quality, its trust index is very low. It will then transmit a very low Trust Flow.
What is the purpose of Trust Flow?
The Trust Flow, unlike the Page Rank, a performance indicator proposed by Google that only quantifies the visibility of a website thanks to the number of incoming links and which the general public will no longer be able to access the data, is a tool that offers all SEO professionals to quantify the trust index of the domain in just a few clicks.
The recognition of the importance of this trusted tool in search engine ranking algorithms allows us to say that it is an exceptional help in the implementation of a referencing strategy.
Trust Flow is the reference tool that allows web professionals to know the quality of their own inbound links in order to identify a possible SEO improvement or to eliminate a potential obstacle to their ascent in the SERPs.
The TF also allows the calculation of the level of trust of other sites in order to allow the orientation of their netlinking strategy which becomes effective only when it is based on the presence and exchange of links with trustworthy websites whose popularity is echoed.
Also, the Trust Flow is useful to establish the market value at the time of the purchase of a domain name (other criteria intervene at this level as the traffic, the seniority, ...)
At the same time, it allows you to detect any bad Flow Metrics behind a domain name that has good traffic that would otherwise be a problem for the new owner.
So, it is important to know that to quantify the quality of a site, it is important to rely on other indicators besides the TF.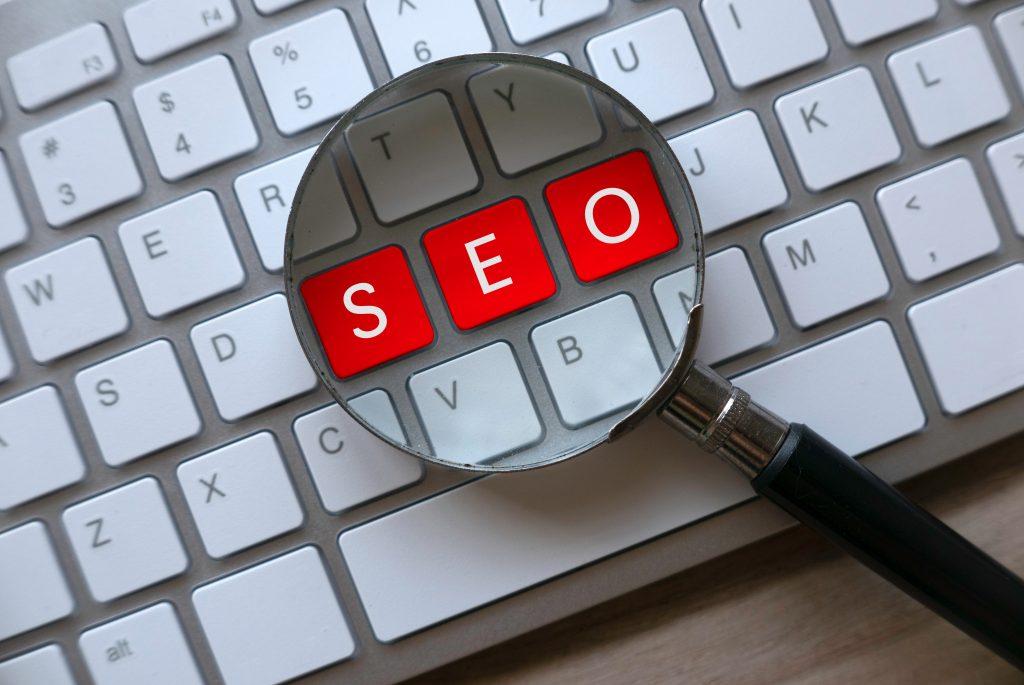 How to use Trust Flow?
The Trust Flow Index is calculated from the largest link index database in the world. This database is updated daily. This daily update (Fresh Index function) provides an almost instantaneous picture of your incoming links.
According to Majestics SEO: << to define a reliable trust index for each URL, we started from an impressive list of manually analyzed sites that meet the trust criteria common to all search engines (e.g. Dmoz, Yellowpages,...). This list is not exhaustive, but it is sufficiently important for our algorithms and calculations to be reliable on a Web scale.
The TF is calculated from link to link from the outgoing links of the sites in this list. It symbolizes the capacity of a page to transmit trust to you. This list of "Trusted" sites is updated regularly, and the inclusion criteria are quite strict. All the sites that make up the list have been validated by several months of studies and statistical tests allowing us to make our Trust Flow calculation more reliable.
So, to know the TF score of your site, you just have to go to the Majestic website and copy/paste the link of the site you want to test after creating an account if it was not done. The results are immediate and fast.
Trust Flow is a tool that represents the quality and trust you can place in the links that point to your site or to one of your site pages. It reflects the ability to transmit trust to another page.
This indicator is useful for SEO professionals and website owners who are aiming for natural referencing. In a word, a high Trust Flow guarantees a good positioning on Google search engines.
Use our offer to increase your trust flow !